Tranquility for the soul…
Veronika Guest House is set in a fairytale landscape where you can relax among the Görgényi mountains next to the gently flowing Eszenyő stream. Let the crystal clear mountain air and natural surroundings recharge your senses.
The Guest House preserves the name of grandmother Veronika who was our beloved matriarch. Her loving care permeates every nail in the house.
Relax and enjoy one of four bedrooms and three bathrooms on the first floor. One of the bedrooms can accommodate an extra bed on request. The common area on the ground floor has a fully equipped kitchen, pantry and dining area with a spacious living room and cozy fireplace.
A garden terrace includes a millstone table which preserves the memory of the former water mill. Our well-designed oven and barbecue make it a perfect place for outdoor gatherings, while just steps away you will find a Finnish sauna and the water of a nearby stream for cooling down.
This fairytale landscape is waiting for you at Veronika Guest House!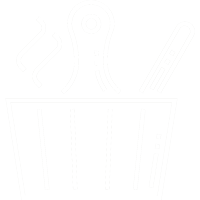 Veronika Guest House can accommodate up to 10 people comfortably.
Bookings for groups of friends or families can be arranged with a minimum of two nights.
The house can only be rented as a single unit. The use of the sauna and bicycle is free of charge.
Our current prices are per night.
6 guests: 72.000 Ft/night
8 guests: 96.000 Ft/night
10 guests: 120.000 Ft/night
Please feel free to contact us if you have any special requests.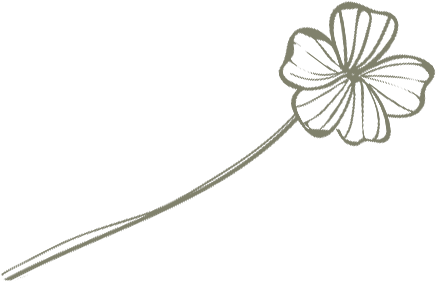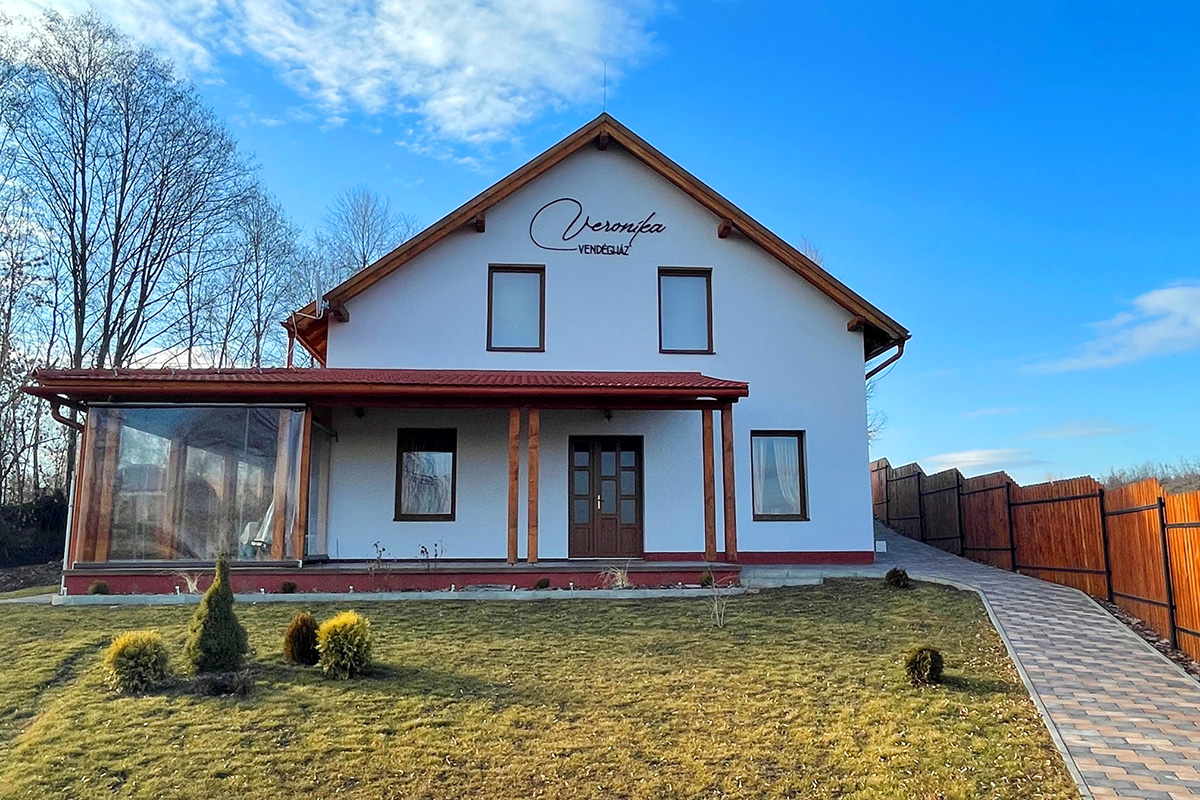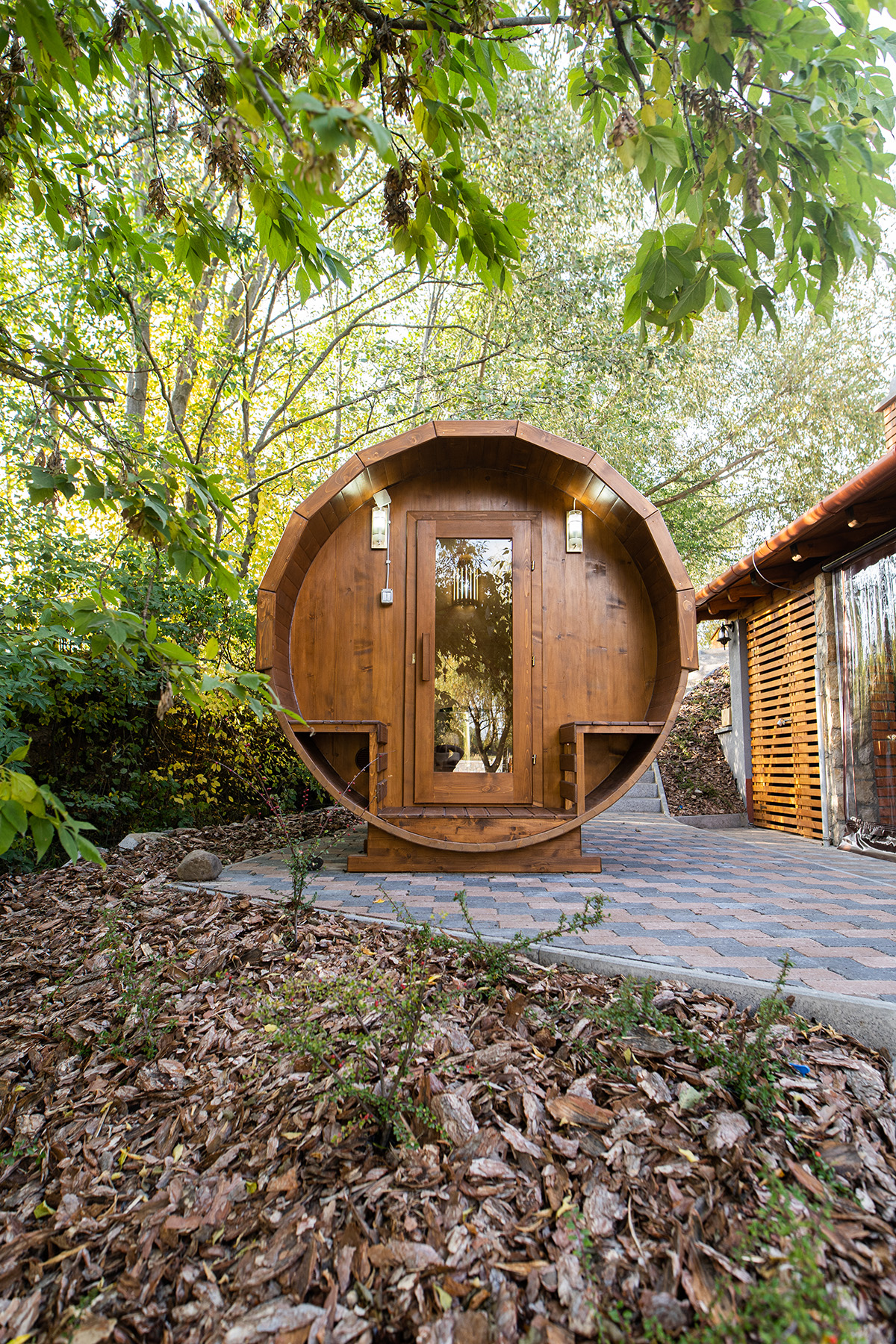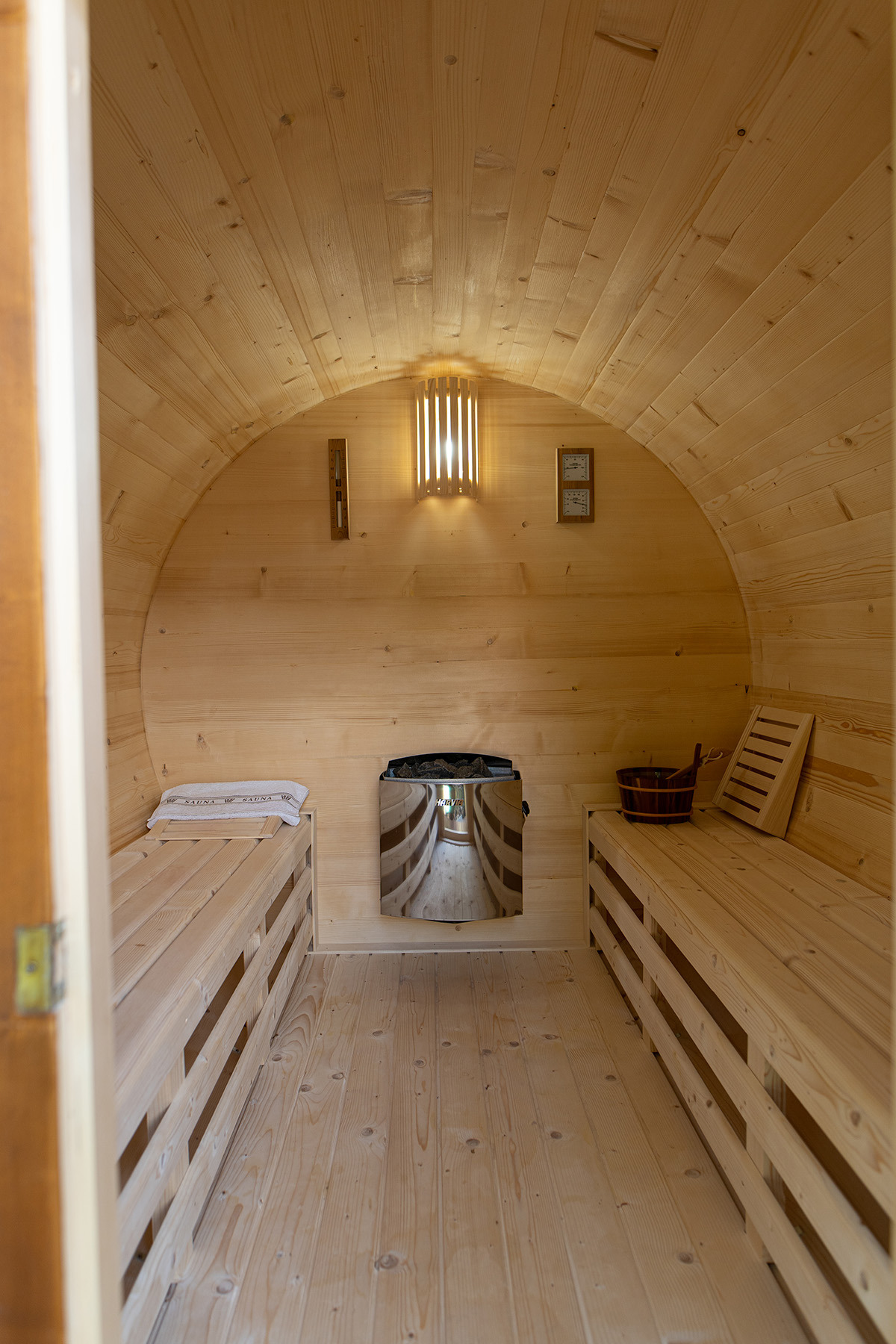 Attractions/Places of Interest
Gyergyoremete is in Harghita county and lies at 750 meters above sea level in the Gorgenyi mountains where the peaks of Kereszthegy and Kecskeko can be clearly seen. The Guest House is located in the western part of the village on the bank of the Eszenyo stream where a water mill used to operate.
Upon waking up in the morning you will find some very interesting excursions waiting for you.